VXP - The Vision Experience, The PunchTV Network and the Bluebird Cafe present and special evening supporting....

Our Red Carpet Celebrity Event will support Hope for Haiti.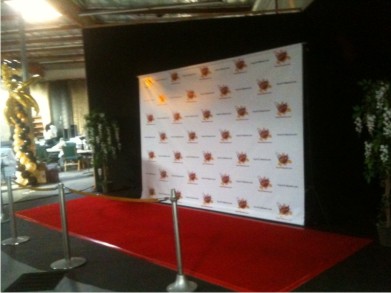 Come watch the Oscars at our viewing party and / or come for the exciting after party. With Multimedia HD 20 foot projections and entertainment, the Bluebird Gardens will be a magical place. With the support of PunchTV and The Bluebird Cafe and Gardens, we are able to offer free admission and free food all evening. We welcome donations of any size $1, $10, $100 or what ever you can give to Hope for Haiti. Donate and sign our special poster that will be presented to Hope for Haiti with all of the gifts. Hope for Haiti puts their resources to medial supplies and is able to give 96% of the donations right to the people that need it. With over 1 million people homeless in Haiti right now, this is an important cause we are proud to support.
Event Details below.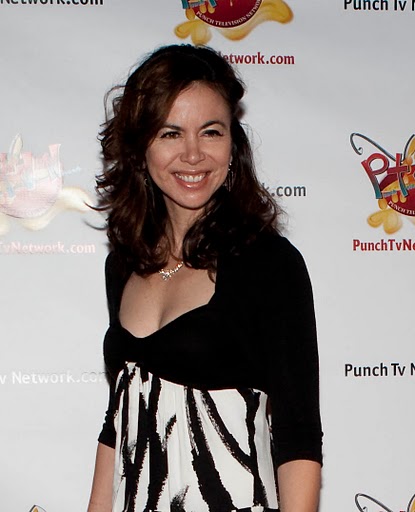 Kimbra Westervelt will MC and keep the activities going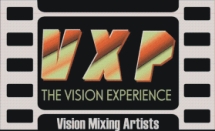 The Vision Experience(VXP) has been fusing abstract imagery, landscapes, and live cameras into a new visual art form called "Vision Mixing." A multimedia production company, known for their live vision mixing, video installation art and projections, VXP has created multi media environments for events across the art and entertainment spectrum including Pop Culture, Performance, Dance, Fashion, Music and Art. The Vision Experience (VXP) is a company that is made up of outdoor movie theater enthusiasts. As a force in the creative projection industry, VXP developed our quality and design standards with all of our movie screens and workstations after years of innovative projection events. Based in Los Angeles, California we have had the privilege to be part of events with the most influential clients in the Hollywood movie industry. Our clients with The Golden Globes, Music Video Production awards, Sundance Film Festival, and countless outdoor movie festivals, gave us the experience and inspiration to create every theater solution you see here on our site. thevisionexperience.com
Punch Television Network (PTVN) is a new television channel. The Company's long-term strategic objective is to be the dominant, family-oriented media company in the United States. PTVN believes that it is well positioned to achieve this objective, given the strength of its management team, long standing relationships and product mix. Punch Television Network develops, produces and distributes entertainment content via satellite television, syndication and other media channels that target the wide audience of consumers who enjoy family-value entertainment. PTVN will broadcast original movies, documentaries, sitcoms, talk shows, news series, music videos and reality television shows.
Punch Television Network will broadcast from the Galaxy Satellite System to the populations of United States, Canada, Mexico and most of the Caribbean. That's over 480 million people! So...are you thirsty yet! tv.punchtv.net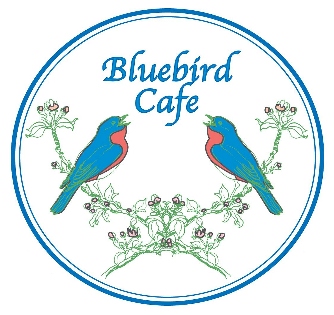 Our motto: Cool, hip, comfortable, and inviting.
Nestled on the trendy West Side, Bluebird Café provides a stylish urban backdrop for the quintessential LA event. Our signature space, The Courtyard, is the heart of the venue. This open air venue offers the flexibility to set-up your event in a variety of different ways. Our professional staff is committed to your every need before, during, and after your event. Let us turn your vision into reality. bluebirdcafela.com
Event Details
March 7th, 2010
Oscar Viewing Party Starts about 5:00pm
Oscar After Party Starts about 8:00pm
Event is open ended
Free Admission - this will be a capacity event. RSVP strongly recommended
Free food all evening.
Donations accepted for Hope for Haiti
Multimedia Entertainment throughout the evening.
A Large part of the Bluebird Gardens are outdoors.
There will be heaters and firepit outdoors, still we suggest you bring a wrap to take the edge off.
Where:
The Bluebird Cafe and Gardens
8574 National Blvd
Culver City, CA 90232
RSVP - this will be a capacity event. RSVP Strongly Suggested
RSVP at;
www.evite.com/app/publicUrl/RKSYJCFIMNLBPYRFUCQA/VXPOSCARS